The new camera system provides Bonneville County law enforcement with access to school security cameras during emergencies.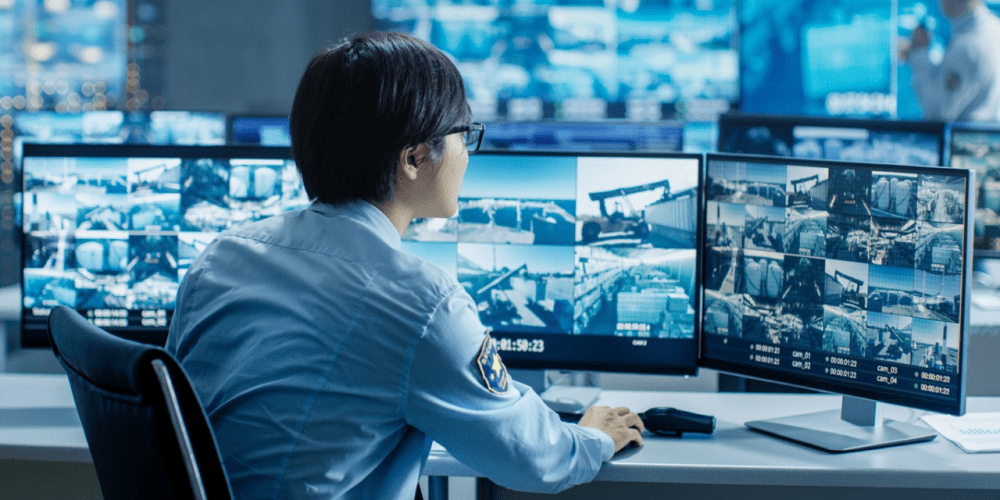 The Bonneville County (Idaho) Dispatch Center and first responders now have access to security cameras in the school district.
The new system allows dispatchers visibility to all 1,200 of District 93's school security cameras during emergencies on or around school property, reports Post Register.
"It's about giving us real-time data as we get to the scene or as the fire and EMS get to the scene," said Bonneville County Sheriff's Office Capt. Samuel Hulse.
During a 911 call, a blueprint of the school can be pulled up that marks every camera's location, reports East Idaho News. Dispatchers can then click on any, or multiple cameras and see a live feed within a minute of getting the call.
Staff is being trained on how to use the system in the event of a crisis, says Andi Anderson, dispatch communications manager.
"In an emergency situation there could be a lot of calls coming in rapidly and we will know quickly if that call is in proximity to the schools," Anderson said.
School officials were concerned about the need for student safety and their privacy rights. To balance the two, the school district will be able to save up to three weeks of footage, but dispatchers will not be able to save any video.
The system is set up through a secure fiber optic internet line allow connection between the two locations and make sure no third party can access the feed.
Officials say they are looking into setting up more features in the future, including a screen in the dispatch office that is solely dedicated to the feed from the district. They are also discussing sharing the footage on tablets that the police officers can bring with them to the scene.
"The whole idea is to give the officers the best information and offer the public the best safety," Hulse said.
Esta noticia ha sido vista por 64 personas.